Pinterest Project: Cookie Brownies
Cookie Brownies
DIRECTIONS:
Heat oven to 350 degrees
1 box of Brownie mix – Ghirardelli Double Chocolate works great, prepare as directed.
Spray an 8×8 clear pan with Cooking Spray and pour in mix
Add cookie dough on top of the brownie mix, spreading out evenly.
Cook for 25 minutes uncovered, then cover with aluminum foil for 20 minutes, cook uncovered for another 10 minutes.
Brownies will look undercooked when ready, you can cook for 5 more minutes covered if needed.
Let cool for 10 minutes before eating.
Perfect Chocolate Chip Cookies (Used to Make the Cookie Dough)
INGREDIENTS:
7 tablespoons salted butter
¾ cup white sugar
1 tablespoon packed brown sugar
1 teaspoon vanilla
1 egg
1¼ cup all purpose flour (to start, but plan to add a few tablespoons)
½ teaspoon baking soda
¼ teaspoon salt
1 cup mixed varieties of chocolate chips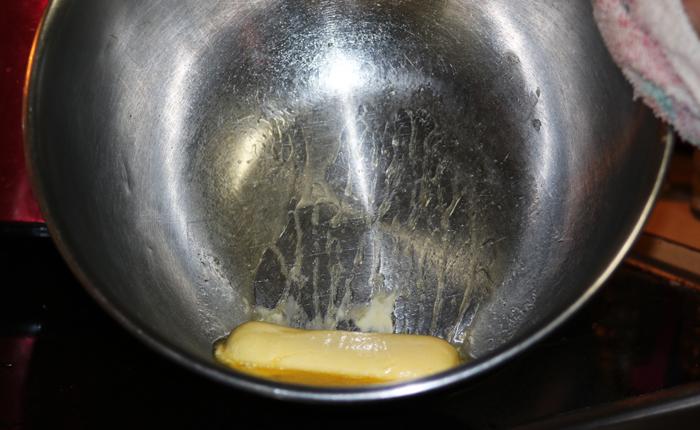 Heat oven to 350 degrees
Place 7 tablespoons of salted butter in a bowl in the oven for 5 minutes, do not melt entirely
Let the butter cool to room temperature until it is a soft solid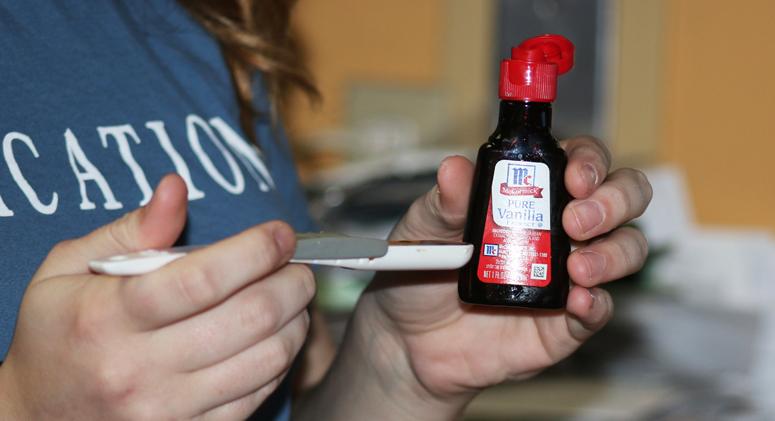 Add ¾ of White Sugar and 1 teaspoon of Vanilla extract to the butter in the bowl
Cream with an electric mixer until it is light and fluffy
Add 1 Egg and beat, follow with 1 ¼ cup of All Purpose Flour, ½ teaspoon of Baking Soda, ¼ teaspoon of Salt
Mix, add chocolate chips, and mix again.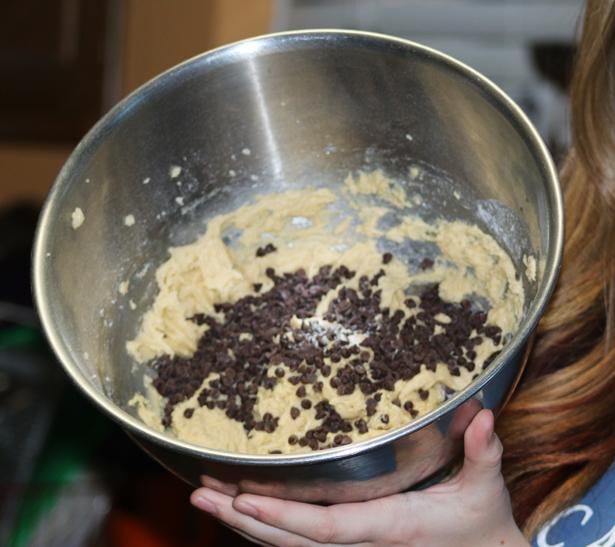 Add non-stick spray to a pan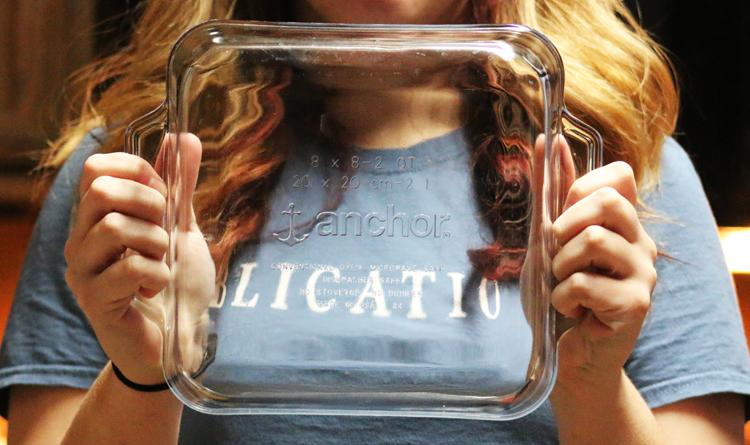 Make boxed brownie mix and add to pan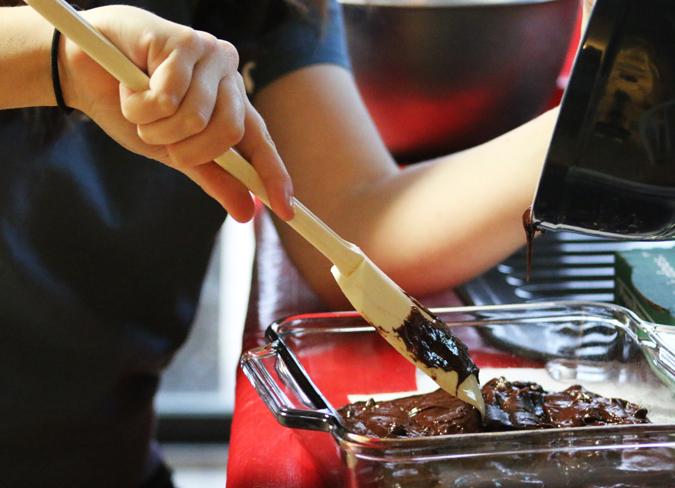 Place cookie dough on top evenly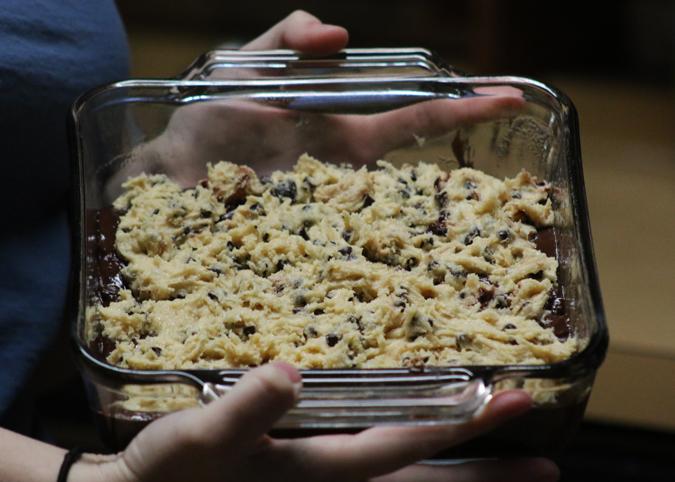 Bake uncovered for 25 minutes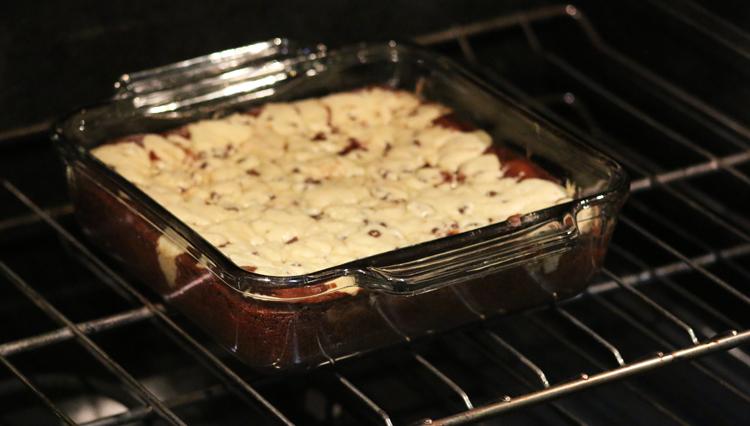 Cover with aluminum foil and bake for another 20 minutes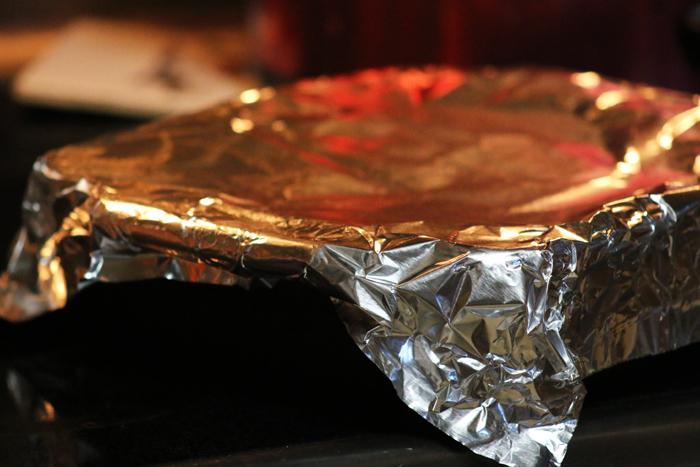 Remove aluminum foil and bake uncovered again for 10 more minutes. Brownies will look undercooked when ready.
Let sit for 10 minutes, then Enjoy.