Albums to Know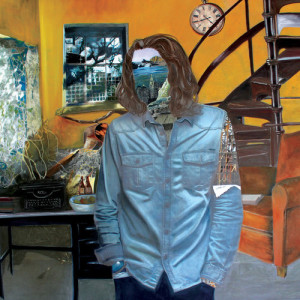 "Hozier" by Hozier
The new wave of folk-blues in pop music is being led by an Irish musician who writes about the sins of a human heart and its natural desires, bringing in an earthy tone with melodic guitar strums.
Andrew Hozier-Bryne, known as "Hozier", is changing the way this generation looks at folk music. With the initial release of his two E.P.s, Hozier made a name for himself in mainstream charts. His single, "Take Me to Church," peaked at 64 on U.S. charts and the music video received over 12 million views on YouTube in one year.
His new self-titled album, released on October 7, blends powerful lyrics with soulful instrumentals. His voice is ever-changing, swaying in the low register then belting out smooth, high notes. His song-writing is to be among the greatest. The most powerful song on the record would be "Work Song," a strong ballad with a historic, rustic tone.
Hozier is a new artist that will dominate the charts in the future. His style is almost unseen in mainstream media, but he has made his way with his lyrical and musical geniousness. I give this album a solid "A", beginning Hozier's fruitful career.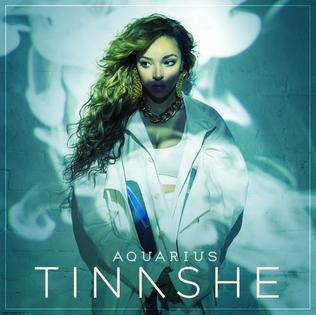 "Aquarius" by Tinashe
A young, female R&B/Hip-Hop singer/dancer is expected in every generation. There have been so many to perform and excel in this genre that these kind of artists begin to be predictable. To shine brighter than the rest, you have to have a distinctive sound and style. Does new artist Tinashe have the potential to succeed? Maybe.
21-year-old Tinashe Jorgensen Kachingwe began her acting career in 2000, but always wanted to be a music artist. After releasing three mix tapes from 2012 to2013, she began work on her first studio album.
Released on October 7, Tinashe's "Aquarius" was highly anticipated. The album definitely has a good sound to it, but she seems to fall into the category of "just another Hip-Hop girl." She pulls a lot of inspiration from the late Aaliyah, who has been known as the "Princess of R&B." The song "Thug Cry" has a very 90s centric feel to it, while staying up to date with current beats. The single "2 On," featuring underground rapper SchoolBoy Q, is very new and distinctive with a strong chorus and hook.
"Aquarius" is a pool of talent, with producers Cashmere Cat and Mike Will Made It and rappers A$AP Rocky and Future. Tinashe has made an imprint on the charts, but in order for her to stay in the game, she must find new and inventive ways to continue to progress her sound and style. I give "Aquarius" a "B" for the potential that Tinashe has put together.